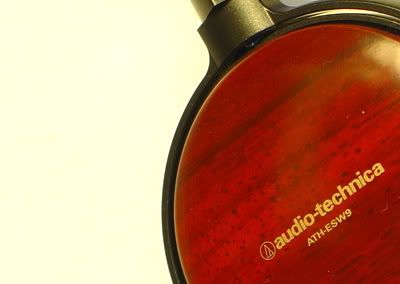 And some of the phones in regular rotation in preparation...

Update - May 2009.
Ah... If only you could see the number of unfinished 'Draft' posts on this blog. So many reviews ended up this way - the D2, RH1, ESW9, etc etc...
Considering what to do about this blog. In the meanwhile I've cleared out as much of the comment spam as I've been able to find. I wouldn't look for much in the way of headphone updates to be honest with you guys - if anything changes, you'll probably see it here or on Head-Fi first.