Initial opinions are that they seem a tiny bit less compromised than the MDR-EX71SL in certain sonic aspects, while in terms of bass they offer more of what people like about the EX71's (the amount)... and they're cheaper. Some ergonomic misses were apparent within a second of putting them on, but it's about the sound, innit? :p
Full review up soon.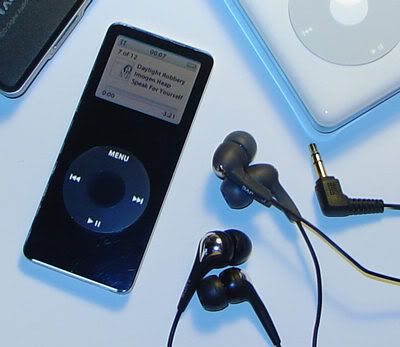 FX55 on top, EX71 on bottom.
The silicone 'bungs' are actually slightly different in design, but they are very similar.