The amp article should be done in 2-3 weeks time. Sorry it took so long, but you should know my frequently glacial pace by now. I'm about to swap gear with my colleague this weekend, and I'll have some time to myself during the two weeks after that so I'm doing writeups.
I was planning to write a few words about the recent Sony players, but I've shelved the article. The NW-A3000/1000 looks great and I love the way they sit in the hand, but unfortunately that's about all I like about them.
Also...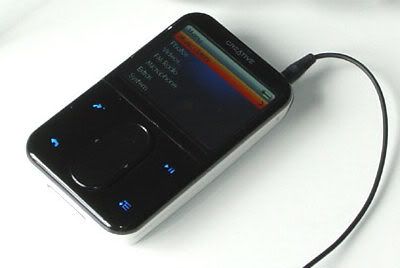 Yes, there'll be an iPod comparison.